The Graveyard Ghost
March 10, 2010
I used to walk among the living, and now I walk among the dead.
The dead make no noise, but the living do.
The noise of the day is confusing to me.
And I need no more confusion.
You asked me once, why I no longer show my face in light.
Now that my thoughts have calmed some, you may know the answer.
I have found evil in the light, and I have seen how light burns away the good.
Light hides those who seek to hide their evil.
The darkness calms and provides eternal peace for those buried here and me.
The dark is peaceful and knows no evil.
Knows no noise.
This stone I sit upon is cool beneath my skin.
The moonlight shines off of the headstones that I watch over.
The light washes away my color and bleaches my hair.
I frighten many and comfort some, but I can see within you.
I stir your curiosity and enchant your senses.
I am your graveyard ghost.
The keeper of the dead.
The seeker of the peace.
I am the graveyard ghost.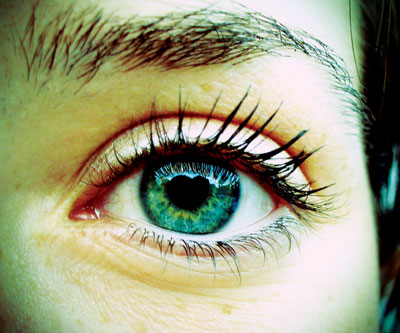 © Michelle K., Vancouver, WA