Defeat
March 10, 2010
The battle cries
The defeat takes over
I run to comlete solitude
escape to my familiar place;
Abandonment.

The bitter silence of failure strikes at me.
When everyone i see collects,
I lose.
But my path never strays,
I'm me,
I fly through the skies
I hold the world true on my back
I breathe the air we all consume
Why does this affliction dominate me.

I salvage my remains to another beginning.
I take challenge
I take freedom
I take me!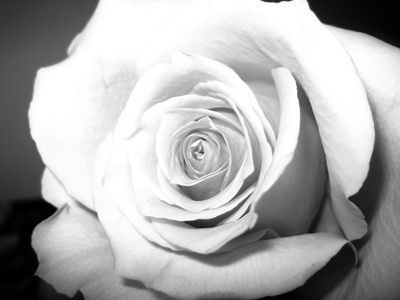 © Kimberly C., Houston, TX