Alone
March 10, 2010
Unwanted. Unloved.


A waste of space
Living in a world where it's dark and cold
Frightened. Scared. Worried
Of what will happen next

You feel worthless
Like no one wants you
And the whole world is against you

Wishing you could turn back time
And choose the right road
Longing for that second chance in life.....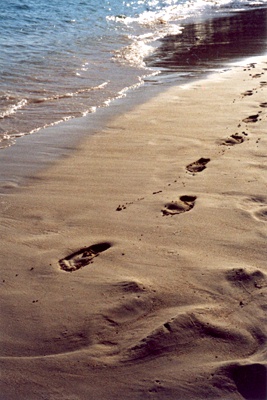 © Ashley B., Potomac, MD