Lonely
March 10, 2010
She looked over the edge
And into the water below,
Wondering if her reflection
Could reveal what didn't show.

What was she hiding
Beneath her deceiving smile?
Laughing on the outside
Crying inside all the while?

The faith that she had given
Had all gone to waste,
The memories that were made
Were painlessly erased.

The blanketed silence
Had a melancholy tone,
The emptiness within her
Could not be left alone.

Lonely tears streamed down
In a neat and tidy row
Eager to join companions
In the water that lied below.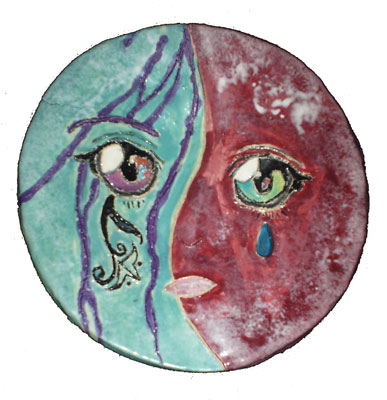 © Angel V., Tecumseh, MI