suffocating
March 9, 2010
Holding on to the words i said before.
Hoping to hear another just like it.
Dealing with the ups && down of happiness.
Catching every glimpse of light that shines from my eye every now & then.
i can only imagine what you are thinking about.
you send so much pain down from below, its suffocating you dry.
how do u breathe?
when do you take the breathes of life
to save yourself.
still
holding on to everything you hear.
dont take it for granted.
live life.
you need to live.
You let me drag you so far down the river
can you swim upstream with out drowning?
Can you see the sunlight?
someone as beautiful as you, is chasing those that take you for granted!
You've got this word called "love"
wrapped around your finger.
thinking you need it
in-order to survive.
With hatred following,
your suffocating slowly.
While still holding on to the words that i said.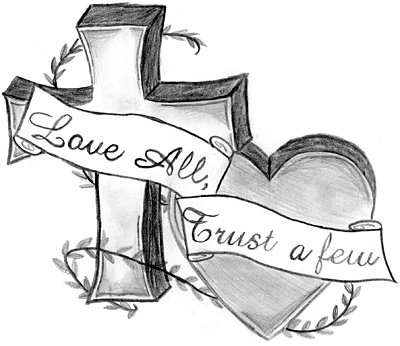 © Gina W., Glen Gardner, NJ