Beauty Through My Window
March 9, 2010
It's basically sunset, I'm looking out of my window;
staring at the mountains and trees and the nearly cloudless sky.
I watch the cows race and play; I watch all the birds fly away.
The air is different almost warm yet it still gives me a chill.
I'm thinking of everything and nothing at all. Pondering on my life that seems so small.
But when you look at the beauty I see before me, you forget your fear, worries and pain,
and you give yourself up to the last few minutes of sunlight that remain.
So undisturbed and troubled alike the darkness comes to claim your might.
You're back in your cave until morning awakes and through your window it frees your heartache.
So this is the place I shall come to each day, just
to see the beauty that takes my breath away.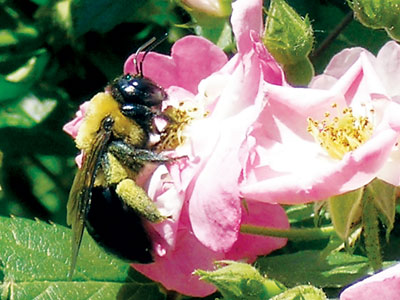 © Esti N., Stamford, CT