Operation No One's Liberated
March 9, 2010
Taught to fight but never to love,
this war is my freedom,
in life it's my only shot.
I must leave it all behind,
my family, my friends,
it's the only way.
As night turns to day,
my days become months,
my months become years.
I have no choice but to kill,
to use my strength
only to survive.
Two trillion lives I've found dead,
Baring this flag on my arm,
I walk as a mere shadow
of their dreams and hopes,
dreams I've destroyed,
hopes i have shed,
like me those souls,
to this agony were led.
But we've all found the moonlight is not so bright,
darkness grows stronger
in these foggy skies.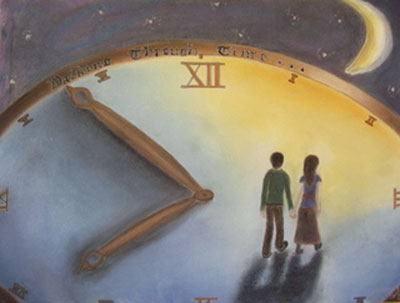 © Carollynn G., Hawthorne, NY