Equal
March 9, 2010
Equal

Race does not matter,
I don't care what you say
Especially in our society today

When we stand,
By our fellow man,
We should not see the color of his hand.
But when we look into his eyes,
We should see…
The person he can be.
When we listen to what he states,
That is the person that God creates.

Asian, African American, Caucasian, you say…
I will walk with them any day.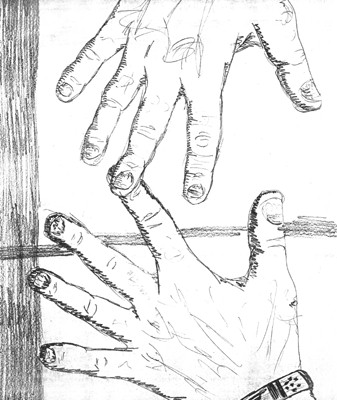 © Katie T., Hull, MA