Wishing
March 9, 2010
So many emotions pour out,
Wanting, wishing, waiting.
Even though it's useless.
I want to know why, reasons,
and how you feel.

I feel lost, left out, and depressed.
Tears, rushing like a tsunami
down my face, cause damage to
keys I am clicking.

Smiling and tears. I can't let them
both show.
Be Myself?
Or keep pretending to be happy?

I wish it was easy.
To show the real side of you.

I'm crying my self to sleep, wanting to get out, to be
free.

I wish it was easy, but
Wishing is Useless.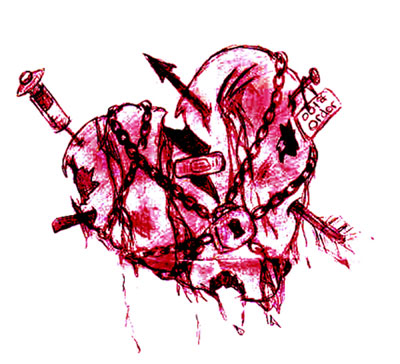 © Asia B., Hudson, MA