My Family
March 9, 2010
My Family
I am thankful for my family, because they love me so,
Even when I do something wrong, they help me,
And that makes our bond even stronger.
Spend every moment you can with your family,
Love them, care for them and stay with them.
My family makes me whole
Without one of them, I am simply a part of who I truly am.
They are my equal.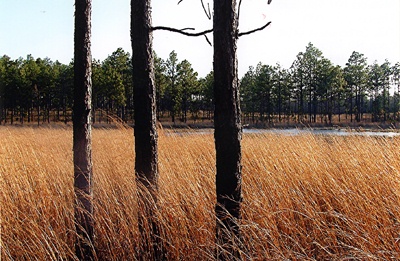 © Mikaela M., Cary, NC