Next to You
March 9, 2010
You make my world go round.
You are such a big goof,
but then again, so am I.
When you're next to me
I become myself.
Holding you makes me feel warm.
The tingle in my gut
tells me this is right.
I'm so fortunate you
decided to walk in.
Always having fun.
Filled with such a passion.
When our lips touch,
they spark like the fireworks inside.
Every time we look
at each other and part ways for class.
I never forget to say,
I love you.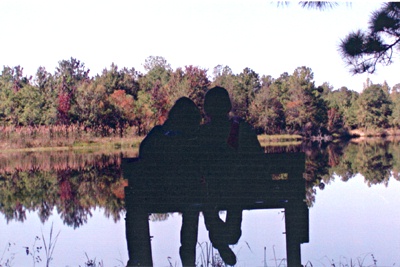 © Heather J., Slidell, LA