Love, for my wife
March 5, 2010
I bought her roses.
The vase lay shattered in a million diamonds,
brilliantly sparkling amongst rose petals.
How romantic, I think.
Her blood is splattered all over the walls, oddly,it makes shapes on the rug.
Blood,
it's all over my hands
and all over her face.
God! The smell grips me,
like guilt,
sticky and wet.
It's impossible to wash off, you know?
I've never told her how beautiful she is.
Her beautiful eyes stare up at me,
terrified.
I begin beating her, again.
Over,
and over,
and over again,
she cries.
But I'm gone.
Happy Anniversary, darling.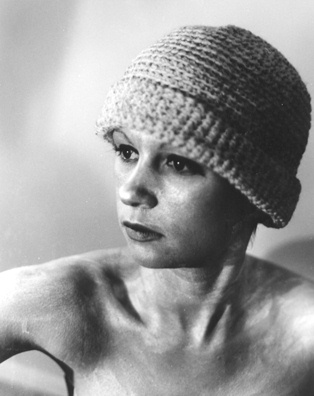 © Rachel R., Warren, ME