Is There Love? I Didn't Think So.
February 28, 2010
Where is the love,
In this decomposing world?
Because in all my searching
I've found that it's gone.

It's not with the children
Who's dad just left them and mom alone
To fend for themselves
While he screws a hoe

It's not with the baby
Who's mother just died
And will be put up for adoption
So daddy can forget his wife

It's not with the little girl
Who was just raped and killed
Because she was out jumping rope
While mommy worked to pay the bills

It's not with the football star
Who just slit his wrists to die
Hoping fully when he's gone
His mother will finally cry

It's not with the baby boy
Being used as and ashtray again
Saving him is futile
He'll never be the same

It's not with mommy dearest
Who just swallowed all the pills
Praying that it's enough
To take her straight to hell

It's not with all the young boys
Dying away at war
While mothers cry away
And kings sit safe and unharmed

Where are you "god"?
You said you'd take us home.
Or are you just scared,
And plan to leave us here alone?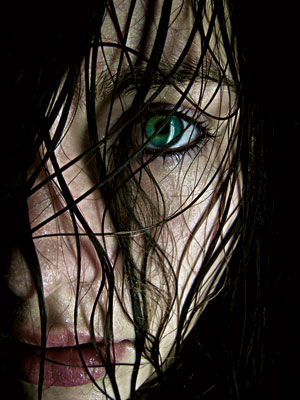 © Jorrdyn K., Washougal, WA