Why Can't We?
March 6, 2010
Why can't we just
Take our time?
Stop and smell the roses?
Look at the stars?
Notice the elderly couple?
Lick the lollipop instead of biting it?
Notice our surroundings?
Sympathize?
Stop complaining?
Listen?
Let someone in our hearts?
Dare to love?
Live to dream?
Dream to accomplish?
Be fearless?
Be happy?
Why can't we just live?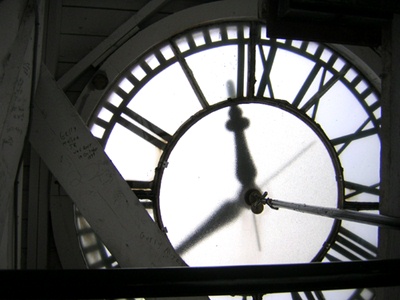 © Tatyana Z., Norwood, MA