The Eye of a Teddy Bear
March 5, 2010
The eye of a teddy bear
Is sitting on the table
In a bucket full of buttons:
An old eye, a belly button,
A pocket keeper-closer.
You pick up the bucket
To find the rainbow in your hands.
Pink, blue, green, red;
Round, square, octagon, flower.
* * *
A small colony; a world
In itself: the popular, a
Bright, pink round one with a diamond stud;
The gothic, a dark, shiny
Black bow; the nerd,
A small, faux pearl, the lock to the collar.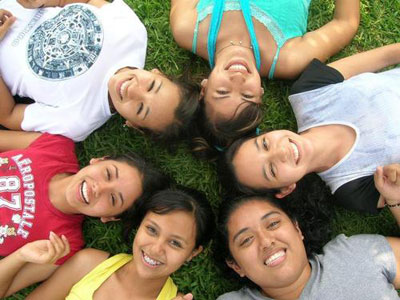 © Ana F., Guadalupe, Mexico