The Games That Play Us
March 5, 2010
As I lay awake,
I can't help but think
about all the worries that
surround me.

My life has seeped into me,
these walls confine me.
I feel as if no one knows about the struggles.
the constant rebuttals.

You can't stop the world from spinning.
Confusion, no substitution.
Patience is key, elations are free.
All of these things im trying to juggle, turn my mind into one bug puddle.

There is light at the end of
the tunnel,
till then ill keep working my way to the top,
holding on so I don't
DROP.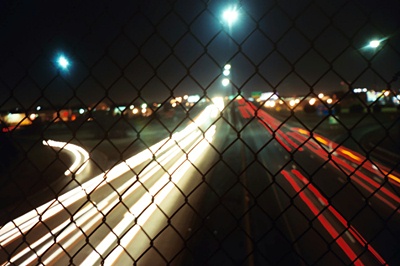 © Jordan L., Wichita, KS