The Perfect Guy
March 5, 2010
I'm waiting for that perfect guy,
To date, to kiss, or even love!
But so far, for over fourteen years,
He has not been found.

I never kissed a guy before!
I never dated a guy before!
Every other girl has already done those things,
So, what's wrong with me?

Zoey just went out with Stark,
Gemma just got kissed by Kartik
Bella just got engaged to Edward
But I still haven't found my guy

Why haven't I found my perfect guy?
Is there even one out there for me?
I hope sooner or later, that eventually,
I will soon find my perfect guy!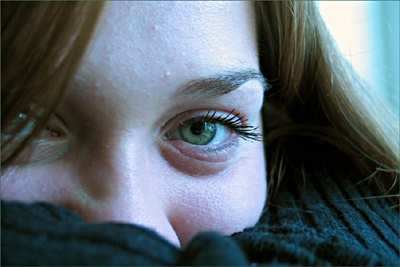 © Andrew M., Belleville, ON, Canada