In my Heart, On my Mind
March 5, 2010
I think of you whenever I can.
I think of you as I lie awake in bed, and wonder what you do while I sleep.
I prey that you have a good day and that you get home safely each night.
I want you to know that you come into my mind more often than anyone else.
I speak of you every day; of your genius, of your voice, and of you as a person.
If ever you feel neglected, unapreciated, think of this, for I will never desert you, I will never leave your side.
My heart aches for you to think so poorly of yourself, when really, you are a wonderful and talented person.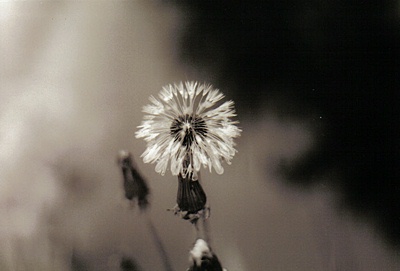 © Sarah S., Poland Spring, ME