Healing Light
March 5, 2010
Oh, so merciless,
This form of precipitation.
Pitter patters and thundering
Come from this condensation creation.
Drop by drop it falls
From the clouds above my head
To produce the millions of drops
Of tears that I've shed.
Down it falls like cats and dogs
To the surface of the earth below
To collect in muddy pools
I observe through my window.
As I watch the waves of rain
Cascading through gusts of wind
I can only pray to God
That a ray of sunlight will ascend
And halt my ever depressed state
As water continues to descend.
Why it causes this gloomy sense,
My mind cannot comprehend.
Until the rain has ceased,
Despondency is my friend,
And when I behold the blissful beacon,
The sorrow that brilliance will mend.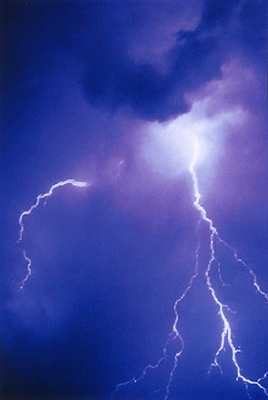 © Steve A., Goodyear, AZ