The Foreign Place
March 5, 2010
Where you are
is not a place to make your home.
It is a foreign place
that exiles you
beyond the mountains to the misleading seas,
where the falling autumn leaves stay green,
where snow drops in June
and the birthday surprise is spoiled too soon
where Christmas never blooms-
a place of Halloween and costumes.

In the foreign place,
no one hears your name.
Instead they stare and gossip,
with crooked teeth
stained by fancy cups of tea.
Expectations add stress and shame recess.
No encouragement, no advice.
No agreement, no second tries.

You see fire, you see frost.
You see iron, you seem lost.
The cold wind burns you there,
but here...oh, here!
Feel the crushing hugs saved for you.
Listen to the cello playing for you.
We have wisdom and kind words.
There are games you've never played,
books you've never read,
boys you've never kissed,
socks you've never lost
waiting all for you.
Watch baseball in June
and sled down powdered hills in December.

So why stay in that foreign place?
Trick the seas and make your escape
to the gardens decorated with white and red lights.
Come back to the familiar streets.
Don't ever leave.
Fill your empty sheets, which we never moved.
Let your singing fill this hallway, this room.
Dance everyday in the church dome.
Let your gold-streaked hair come home.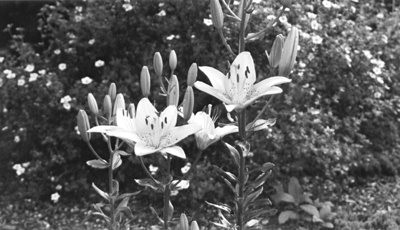 © Sean C., Wilmington, MA