MOMMY
March 5, 2010
A Mother is someone...

who craddles you in her arms,
who loves you with her whole heart,
who shields you from all harms,
who pushes you through the store in the cart,
who trusts you,
who wants you to have the best and be the best,
who sees you as the world,
who calls you baby girl.

I love my Mom for all there reason. There so manay more but unfortunatly i wouldnt be able to type all of the out.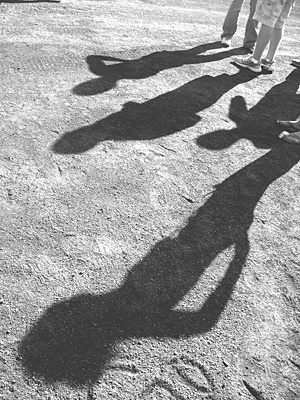 © Trella R., Mountain Lakes, NJ