Illuminating humanity with words
March 4, 2010
I am searching for words to fill
this empty peice of parchment
Letters not just negligently
tossed on a sheet of paper, but
words of wisdom and stamina.

Words that aren't just there to be
glanced across but are there to
give each veiwing individual a
life changing experience.

To glimpse at life with amend
perspectives, to help you through
your times of need and despair.

Words that have meaning, change
and vigorous, words you can take
off the page and place in your
heart to help you to endure.

Anyone can write, but I want to
write words of worth, words that make a difference in the lives of
others, not just for I, but for
everyone, words that don't just remain neglected, but illuminate
the souls of all humanity.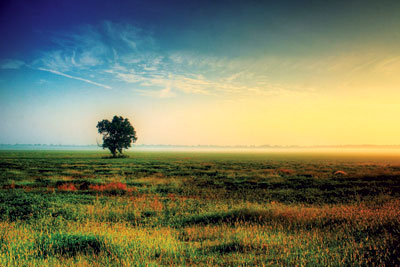 © Taylor M., Pelham, AL