All mixed Up
March 4, 2010
Im all mixed up by what you did
and all confused on the things you said
things just dont seem to be the same
because now I dont even wanna hear your name
why am I still here when you hurt me so bad
when all I did was love you but you
still made me sad . Its like
you dont care cuz you continue to break my heart
you dont even see that the things you
do is the reason why we
are drifting apart.
Im all mixed up because I dont understand your definiton
of love. You tell me you love me but still act like
im not enough. I always take up for you
for you I would fite but now it just feels 'like everybody
was rite. You aint have to do wat you did regradless
of wat I said. Got me thinkin its time to give up
Cause the love is dead. Im not ready to move on
but I think its for the best. Not because I don't
love you just because Your just like the rest .
Our love use to stand out now it fits in
Im sorry but its time for us to end. So this
is my pink slip like I just got laid
off im leaving you I hope yu dont take
that to hard!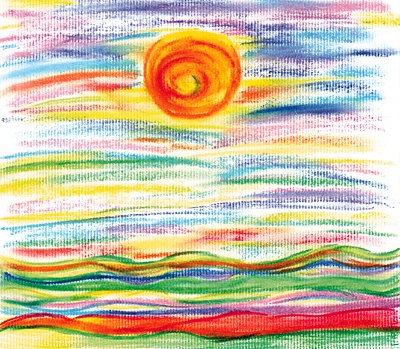 © Jennifer W., Saint Albans, WV