I Could Never Fathom Heaven
March 4, 2010
I could never fathom heaven,
while myself still treaded earth.
But I know my epoch of disbelief,
will, like my living, be reversed.

Is it faith that worry grows here,
that my doubts shall amount to no worth?
While my knowledge is still fed,
there shall be no mirth?

God expected of me, his child,
unseeing whole-hearted belief,
which I did, which I could,
besides the waver and it being brief.

But I have hope! And I know the truth,
that my incredulity,
will once it's being in heaven disappear,
and break my penalty.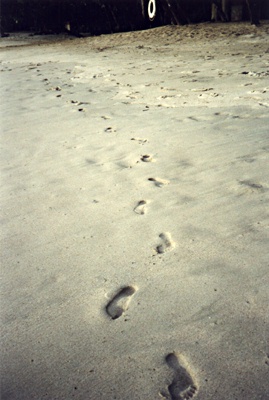 © April W., Rogersville, MO