My Memories
March 4, 2010
1.
Memories are like something sweet
That comes from way back in your life.

When you think back,
Memories are always sweet and sugary
Because the brain most of the time only remembers good things

Back in those days
When I was little
And still lived in Russia…
Russia, Russia how I miss you!

Those memories from my childhood
Are the sweetest things
That I have ever had in my life!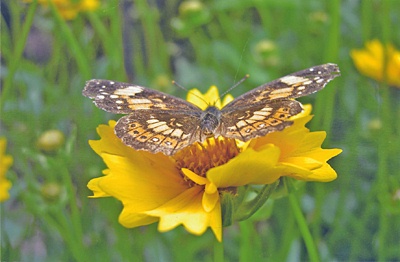 © Michael T., Letart, WV