Without You
March 4, 2010
The days keep passing by.
And there's not a moment when I don't think of you.
I think I died,
when you said that we were through.
You made my life worth living.
But since we're over,
I'm back to drinking and driving.
The rain is pouring down,
faster and faster.
I'm falling around,
what a stupid disaster.
My heart still thinks there's a way out,
but my mind knows it's over.
I'm trying to shout;
why couldn't I be sober?
All of a sudden I'm lying on your lawn.
I look up to see you staring down at me.
You tell me I can make it, it's almost dawn,
But it's too late,
I've been set free.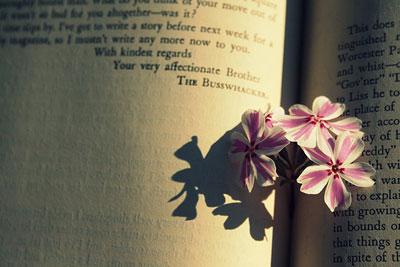 © Jordan K., Oxford, GA