The Poet
March 4, 2010
I am a poet.
I don't know what to write.
People tell me all the time what they want me to write.
But i can't do it.
I can't feel from that,
I can't find any inspiration to write that.
I finally think of something to write, and feel accomplished.
No matter what problems I face,
I think of something,
As I have now.
This is why I am a Poet.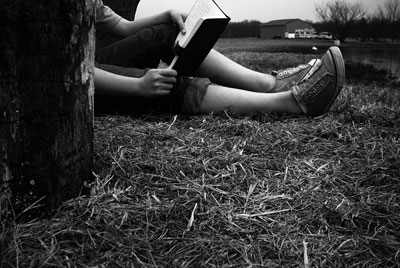 © Kristen D., Kenton, DE