Things I Like About Myself
March 3, 2010
Things I Like About Myself:
My wrists look cute with bracelets.
I can pull off wearing my hair on the top of my head.
I can stop liking someone in less than twenty-four hours.
People like telling me secrets.
I have an innate gift of having things work out for me.
I keep pretty positive.
I will go to prom even if I'm not invited.
I got into a senior only class as a junior.
There is a senior who likes me.
I have decent self-confidence.
I have never had braces.
I don't get caught up in relationships.
I have light arm hair instead of a darker shade.
Everyone wants my hair.
I look innocent.
I have never lost complete control of myself through a drunken night of partying.
I don't get hangovers.
People feel like they need to take care of me.
I don't let people take care of me.
I don't like when people help me.
I accept that sometimes I need help.
I cannot sing, but I am not tone deaf.
I make stupid lists that make me smile.
I am good at grocery shopping.
I have a very cool last name.
People generally like me.
I generally like me.
I am very good at tennis.
I am very good at school.
I can teach myself and don't really need high school.
I'm starting college a year early.
I have trouble tying my shoes and people tie them for me.
The world and its beauty baffle me.
I like poetry.
I like reading.
I like painting.
I like writing.
I like baking.
I like hiking.
I like camping.
I like cooking.
I play the ukulele.
I love haikus.
I do not believe in Love.
My soap makes me smell good.
My handwriting is legible.
I don't believe in luck.
I like the color purple on account of it's the least seen color in nature.
I have an amazing family.
I am extremely supportive.
I am respected.
I have never physically harmed anyone- Well, almost anyone.
I'm very glad I failed at killing myself last January.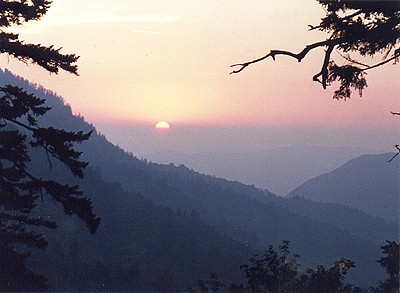 © Nicole P., Gouvernor, NY