Sun or Moon
March 3, 2010
How do we choose between the sun and the moon,
When everything we are use to leaves us so soon,
Who do we choose to win the race?
Why must we choose someone to set the pace?

Which path do we take because I don't know where to go,
I think I'm right but then my heart says no,
We don't really know what's around the bend,
Or who we want beside us when we're at the end.

I wish I knew what was in store,
Happiness, love, or sadness galore,
I can only wish and hope I'm right,
But I know always that my future will be bright.

The sky or the earth,
Something you're used to or rebirth,
Someone quiet or someone loud,
Who do I choose so I know I'll be proud.

How do I tell me heart to hush?
When all my mind wants to do is rush,
I'll just smile and live by right now,
And remember to curtsey when someone else bows.

The sun will still shine the moon will still rise,
I will be happy with the moment no matter the size!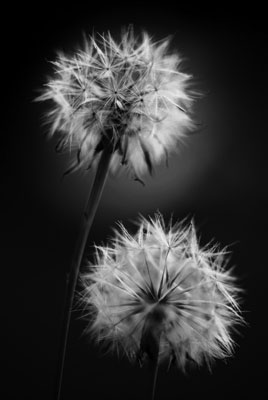 © Daniel H., Durham, NC