Rescue is Possible
March 10, 2010
There are times when pain controls us.
There are times when its all we can feel.
There are times when it becomes so familiar that we want it…
it becomes our friend.
There are times when we feel numb.
Like we want to be happy… but we can't.
Like we want to feel pain... but even this we can't feel.
We've become so immune to this sadness that pain has no feeling either.
We're just kinda stuck.
Stuck between what we were and what we should be.
So where are you?
Are you stuck in the middle of something?
Are you trying to get free but something is chaining you down?
Your yearning for something more, but you can't find it.
I've been there.
There's only one way out.
Focus on the things that you know are eternal.
Focus on the things that you know will always be here.
Focus on a God who is ever present, ever listening, always holding your hand.
Focus on the something that is bigger than yourself.
Know that there is someone out there loving you.
In ways you couldn't imagine.
In ways that don't depend on your performance.
In ways that don't make sense.
They don't have to make sense.
Just know that its out there.
Know that The power of God is made perfect only in the weakness of Man.
Know that there is a purpose for the pain,
know there is a purpose for your life.
know that God is still in the business of redemption.
Know that all you need to do is ASK.
Thats it, no but's, if's, strings attached, or connections needed.
The God of the universe is out there calling your name.
Listen for him
Watch for him
Know that We are not defined on our performance,
Know that we are no defined by anything within ourselves.
The only thing that defines us,
Is whether we chose to believe that there is Love, Hope, a Savior.
Is whether we believe in rescue, or just let ourselves fall further.
Know that you can be forgiven,
and you can be loved.
Psalm 34:18
"The LORD is close to the brokenhearted
and saves those who are crushed in spirit.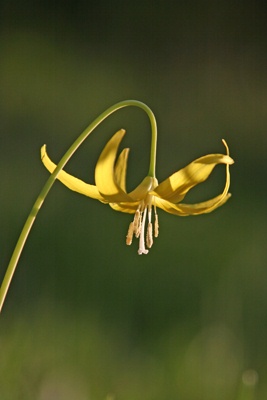 © Lucas N., Plains, MT