Do I Look Good?
March 10, 2010
Eyes burdened with such luggage,
Simply because she is constantly moving.
And in her highest hopes that all the pain will fade,
She swallows a fatal so called cure.
And slowly but surely the pain floats away.
Yet still it lingers avidly above her shoulder.
Plotting and waiting patiently to come back down.
Only to steal away her very essence, her high.
A mother drawn and constantly craving more alcohol.
A father who is no better, seeing as he's careless for his daughter.
And one true friend who wants so desperately to help her.
I now sit across from her weary bloodshot eyes.
And I study her closely, observing each and every change.
Her arms thin and dry, legs slender, her body intoxicated.
Deep down inside her tainted chest, lay a lonely heart.
Which now strains rhythmically, as if singing softly of it's sorrow.
Her cheeks sunk deep, and her eyes widened dazedly,
Gazing at me, her face glazed with disarray.
Sarah carries an anxious tone, as she asks,
"Do I Look Good?"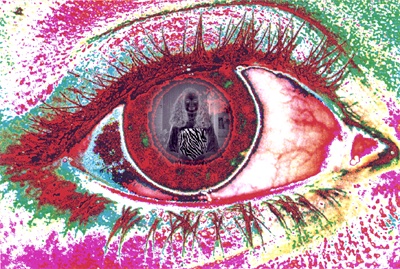 © Cassie H., Carmi, IL