My Hell
March 2, 2010
Hell
Is where I dwell
Where I am bound
To the ground
This labyrinth
Where I've stayed for the month
Dark and cold
With no one to hold.
I run
Only to be outdone.
I fall
Only to hit a wall.
I am scared
If only anyone cared.
Now lost
If only I had known the cost.
I am alone
With nothing not even a stone.
I sit
Only to wish I could quit.
But I did
And this was bid.
If only I had known
I could have atoned.
Now gone
I feel withdrawn.
Now with nothing left
I am bereft.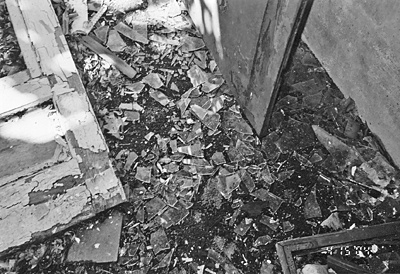 © Gary C., Pequannock, NJ