The Many Faces of Me
March 2, 2010
How can you only see,
What isn't really me.
Or is it really me,
And i am to blind to see,
What has become of me.
I don't know who i am,
But at times i feel like...
A niave little lamb.
You tell me your lies,
And i eat them up like little pot pies.
I hear them cry,
But i don't want to pry.
I am so confused about what to do!
All this confusuion has me feeling blue.
In my own little,
World my thoughts just swirl,
Because i am only one girl.
I look at you,
And you look at me.
In your arms is where i want to be.
I fall down,
And look around.
I see no one there,
And its not fair.
I'll be okay,
Is what i would say.
But i know on the inside,
That i had just lied.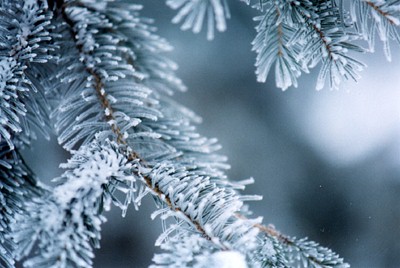 © Allison S., Eau Claire, WI