when im gone.....a farewell wish.
March 2, 2010
i always think of death and it fills me wid fear,
for all i want to do is make memories year after year.
but wen im gone i never want you to be all alone,
i want you to feel me beside you
when problems overcome outof the blue.
to keep me in ur mind when difficulties and tragedies make u blind.
to let you know i will be there
when life turns out to be a scare.
one last wish is to satisfy the eternal creator of life
i hope i,ve fulfilled my purpose to strive.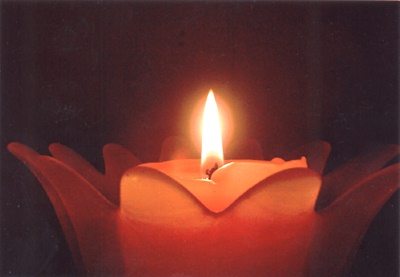 © Sayda, C., No. Bergen, NJ