There's No Such Thing As Forever
March 2, 2010
Young Girl,
Too young to die,
But not in her mind,
Wrists were battered,
Her heart,
Broken.
Thoughts have crossed her mind before,
Many tries,
Many fails.

She sat in the back of class every day,
If you asked her why she cries,
"Nothing," she'll say.
No one ever expected for her to take it that far,
Even though everyone saw her scar,
Not a soul could tell
That her life was a living hell,
No one understood her,
She'd cry,
No one understood her,
But I.
Convinced out of the scariest thought,
Made her realize life was good.
But that's what I thought.

I saw the message once again,
"I just want it all to end,"
I cried for hours,
I cried for days,
I thought I was too late.
I sat on my bed and wait,
Waited for a message or a call,
Didn't get one at all.
I sent her a text saying I was here,
And I loved her.
She told me about her tears,
How I saved her,
I didn't even know her for a year.
Then she told me.
It took more strength than she knew she had to get off her knees,
Step out of the porcelain bathtub,
Throw away that old razor blade,
And just breathe,
Blood gushed,
Emotions rushed,
Scar still mark her wrists,
Memories still mark her heart,
But she was glad I was her for her since the start.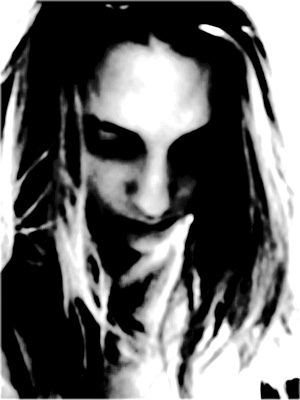 © Maria B., Boston, MA