Unveiling Failure
March 1, 2010
"Failure is not an option" - Gene Krantz, Flight Director of NASA
As usual, I beg to
differ;
let this potentially significent poem be my prodigal rant

Those who say that
failure is not an option have
never really faced failure (an alabaster face, most unkept)
at all or
if they have, they are amiable enough to hide it even in the
deepest
crevices of their successes

Yes, failure is always an option. I do not mean to be pessimistic;
just truthful.
Failure hides behind the seam of a well knit
quilt, amoung the apples in a fruit basket.
Failure sltiers amoung the tall dewy
grasses of recognition, felling
those who are too insignificent
to make a difference. Failure
makes
its home between the lines of an affluent resume.
"I am sorry for your loss...
I am sorry you
couldn't get what you wanted..
I feel sorry for you!"
What do these people know?
Hit the ground running seems twice as easy when you are a spectator on the grand bleachers.
Mere words.

Nobody really knows
what it is like (Failure
grows with experiance). Nobody
really knows how alone you feel
when you find out that the
things you enjoyed previously
would be twice as enjoyable if you
had
suceeded. If only, if only..
Nobody really knows the constant, twirling pain and the waiting, the waiting. Nobody likes staying cooped up
inside. Still, there are others.

Still, the magnificent grandoise
concoction of life
must continue.

They give you at school
ambitious classes and oftentimes
healthy doses of self-esteem. Along
with it comes
a dollop of personality development
and how-to
suceed courses.
Why not a how-to-fail-course.
People are most driven by fear too.

Success might just be around the corner but
right in front of you, there dozes
a giant potholed coined
Failure.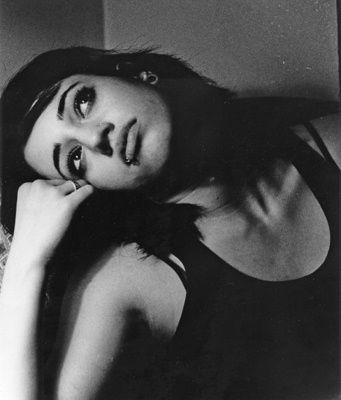 © Jessica B., Bethesda, MD