Not harlem
March 1, 2010
What happens to a new idea?
Does it thrive at the sprout?
or
Does it soften like a noodle in boiling water?
Does it stink like an old hamburger?
or
Does it crystallize like honey left to age?
Maybe it twirls like a dancer on the ice.
or
It sits like the aroma of finished
sweet rice.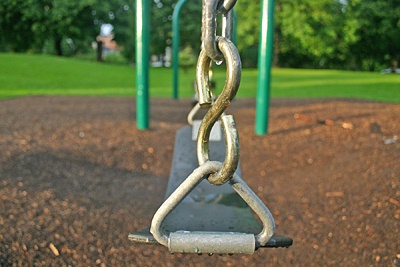 © Faith E., Albany, NY