Under Our Tree
March 1, 2010
This unbreakable bond,
just you and me
spinning faster and faster
in orbit with each other.
A collision course of two souls.
Reaching out for a touch seems like the most natural thing in the world.
One fragile hand placed inside another.
Feeling sparks of electricity fly from fingertip,
to fingertip.
As delicate as lace,
as delightful as velvet.
You posses powers over me that you don't even realize...
but I love it.
I fold and give into your truthful eyes;
playful eyes.
In a moment, I am right where I have always meant to be.
Sweet nothings escape from your lips.
We don't even need a vocabulary to express what we're thinking.
This connection,
our connection.
I've never been more sure of anything else in my entire existence.
Let's escape from this town for the night and go somewhere new.
I look into your eyes and see all these possibilities
and it makes me anxious for the future.
The most beautiful thing of all is your smile.
A quiet mouth,
turned up at the ends in a genuine way
that no one else can replicate.
If if was possible to freeze time at that moment, I would in a heartbeat.
I didn't think it was possible for all the good things in the world
to be reincarnated, in a sense,
through you.
Your kindness gives me hope,
your sincerity brings me peace,
your humor takes me home.
Thank you for being who you are.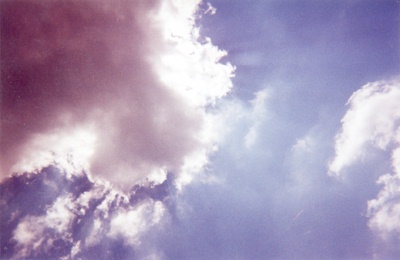 © Kena A., Huntsville, AL