understandable
March 1, 2010
There are not a lot of things in this world I understand.
I don't understand why earthquakes engulf cities,
Children die of incurable diseases,
War breaks families apart, and
Peace seems to be so far away.

I do understand though that the sun will come up in the morning,
Flowers will bloom in the spring,
Children will run in the sunshine,
Families will love in trials,
And hope is at a grasp.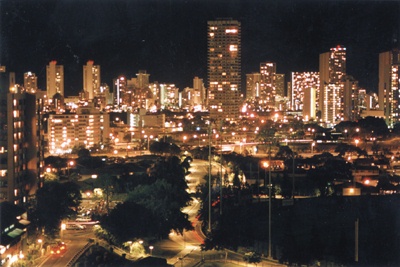 © Chris H., Honoka'a HI