The Hurt
March 1, 2010
Sarrow and Pain is all i feel. Being without you just isn;t the same. When we're together it doesn't seem to bother me on the outside, on the inside im screaming, WHY! When i hear you talk about her it hurts even worse.

The hurt gets worse day after day. I don't know how long i can take this. Im waiting for the day when i just crack. But i hope that day never comes, that you'll come back, we can start all over again.

I've changed for you, they say you can never change a person, we can prove them wrong, you have changed me and changed my life. I will always thank you for that because now i am a better person, all i need is to be with you forever and always.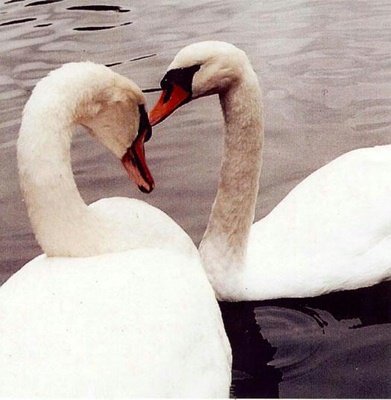 © Dustan S., Hopkinton, MA