The Midnight Beacon
March 1, 2010
I sit on the roof, thinking, waiting,
not knowing what to do,
when I notice it watching me.
It sits there, glowing,
with an impassive look about it,
yet, somehow it soothes me.
It seems like it wants to tell me everything will be all right,
and it does, effortlessly,
calming my fears without any words.
It seems so lonely,
watching from a distance,
hoping someone to notice.
I beckon it to come closer,
but it stays put,
not moving, not flinching, not fleeing.
The clock strikes midnight,
I climb back through the window,
saying farewell.
Leaving it to comfort someone else,
wishing to ease their pain,
hoping to be another beacon in the night.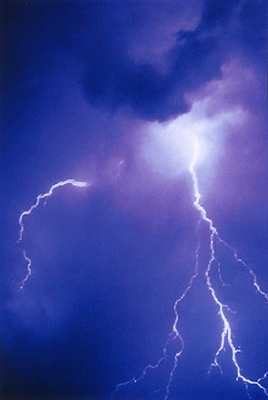 © Steve A., Goodyear, AZ