Shadows
March 1, 2010
Shadows…closing in,

The gap between us growing ever larger and larger;

No hope remains for those unfaithful.
The world…layered with it, intoxicates all people; it grows larger and larger, destroying everything in its path.

I lay alone, embracing the dark as it sweeps over me; overcoming my very being.


Then there is cold, cold so horribly chilling that it numbs me

It numbs me far more effectively than any anesthetic could.

The darkness grows ever stronger, becoming more and more potent:
Evil beings dance with him; with me…all is lost, yet all is found.

Demons dance in the gloom, the moonlight gleaming off their scaly bodies.


Nothing remains but

Darkness…flowing in me; my body living in the shadows—

I dance with the darkness, a ritual of shadow,


Shadows, closing in.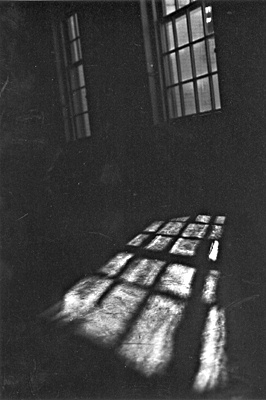 © Mary A., Fullerton, CA