Remember What You Told Me.
March 1, 2010
Aren't you the person who said money doesn't buy love.
But you go gloating of the things you bought and everything you can a hold of.
All she wants is a set of gloves to keep her warm in winter.
But there you go,unaware doing the undreamed of.
You made her dad but now she's glad because all you brought was a lily pad.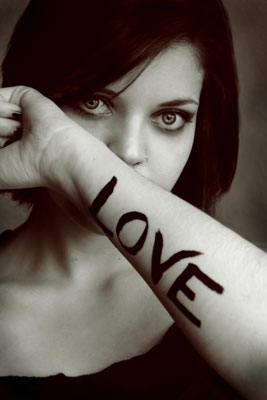 © Michelle B., Blairsville, GA