Unspoken Exchange
March 1, 2010
Why didn't you hold my hand & guide me?
Why didn't you hug me & love me?
Hi or hey was all you could say,
While you watched me drift away.
Why didn't you even glance at me in the hall?
I stood here tall and you still couldn't even crawl.
Now you just make me feel like a wall.
The wall I met you by, The wall I left you, Bye.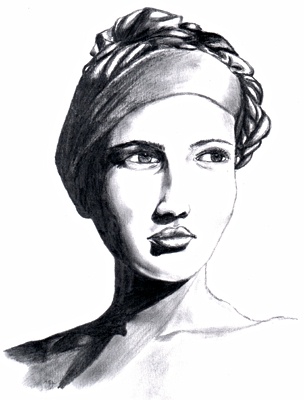 © Brynne L., Williamsburg, VA