The Cold Dead Truth
March 1, 2010
Winter is the literally the storm you have to endure to see the rainbow.
Everything dies, rots, fades, ends, and stops in winter.
Only the hardiest individuals can even think they can make it thru.
Love like a fire can be silenced in the dead of winter.
The extremity of happiness being Christmas and the opposite, getting your heart broken.
Winter either kills you or makes you cold and hard like the blizzard itself.
There is no sunshine, no flowers, and no warmth.
Only the freezing truth, that nothing can last forever.
Hearts freeze over, crack, chip and break away completely.
Winter can literally kill you.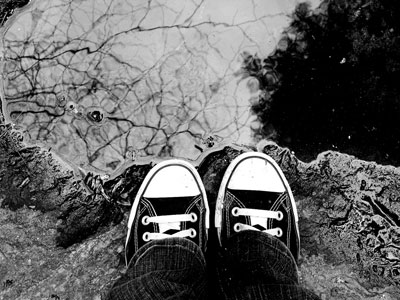 © Michelle B., Blairsville, GA