Locked door
March 1, 2010
Locked door
She willingly gave him the key.
But he has not unlocked the door.
At times he gets close.
She can feel the footsteps inside,
Inches away from the door;
With the key trembling in his hand
He's afraid if he goes in he'll never come out
But he drops the key.
He slowly turns around and walks away.
Doesn't look back, but smiles.
They both know he left his mark.
And she knows her heart,
Only beats for him.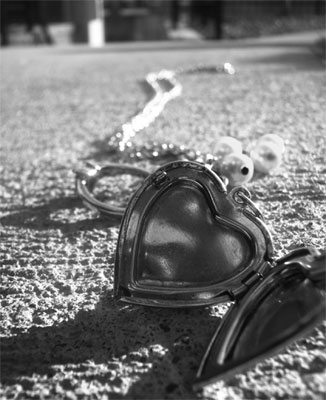 © Francesca Y., Robbinsdale, MN