Help Me Live
March 1, 2010
Lord, help me live,
Happily, Joyfully, unselfishly.
Lore, help me always seek your weill,
Humbly, patiently, acceptingly.
Then, Lord, help me carry it out.
Whatever you want me to do,
Lord help me.
Help me live
as a servant,
Serving others
The same way you served them:
Happily, joyfully, unselfishly.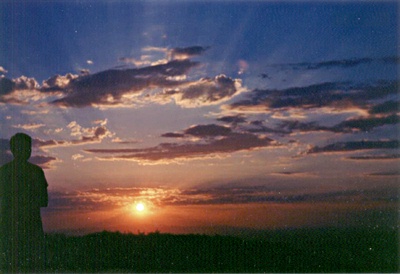 © Jovee B., Dededo, Guam