Miss Saigon
March 1, 2010
A virgin kiss, never shared;
a hand that is untouched.
A heart that will be ever bruised,
because it loved too much.
A hurt that doctors cannot cure;
a soul that's brimming with pain.
A life that never can be lived,
no matter what words I say.
His eyes hold me in an iron cage,
it's cursed, there's no escape.
They haunt me in my precious thoughts,
the one place where I should be safe.
He is with her,
my heart is ripped,
and I see their love day to day.
He just can't keep his hands from her;
I see a love inflamed.
He will never choose me.
That, I know quite well.
But I can't not wait. I'll freeze
my virgin kiss, never to melt.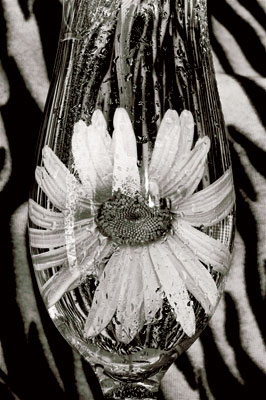 © Garrett M., Port Angeles, WA