Tick Tock, the Clock
March 1, 2010
Tick tock,
Look at the clock.
The time is passing by.
But I am still stuck in the past,
Still living in his lie.
I crawl and cry and cling to him,
He pries my hands away.
They frozen, and they're trembling
He's left me saying 'nay'.
My body craves his fleeting touch,
The strokes of his cool hand.
For they hold in them an eternity,
Of all the happiness of this land.
Though I know it cannot be,
I sit tight and I wait.
Though people say it sets you free,
My hope seals my dark fate.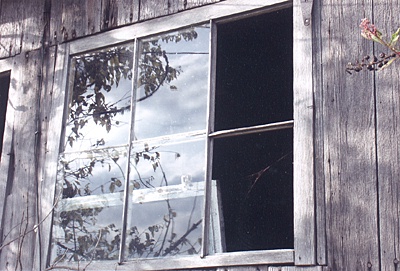 © Cassie H., Carmi, IL