The Wind from His Lips
March 1, 2010
His words brush past her ear,
making the past what only two will remember.
Eyes glitter and dart away in faux shame and fun.
And though the sun that still shines above me
shows that much time has passed,
I cannot know which would have been better.
To have felt the wind caress my features
or to have been unfeeling, unknowing, and untouched.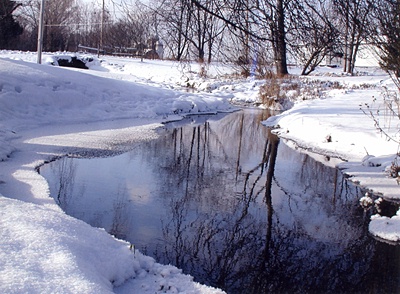 © Alex B., Rome, NY